Our Services and The Process
Our team is experienced in delivering every aspect of a sophisticated interior design project, from consultation and concept to completion. We bring your vision to life through creativity, we skilfully manage and coordinate its execution, and we guide you carefully each step of the journey.
Areas of expertise
Residential

We craft timeless and alluring homes for discerning clients around the world, homes that are entirely tailored to personal vision, lifestyle requirements and cultural context.

Developments

We collaborate closely with property developers to deliver exquisite and thoughtfully designed show homes that maximise value and achieve full potential for prospective buyers.

Hospitality

We curate distinctive and luxuriously made interior identities that stand out from the competition while upholding brand integrity and delivering engaging guest experiences.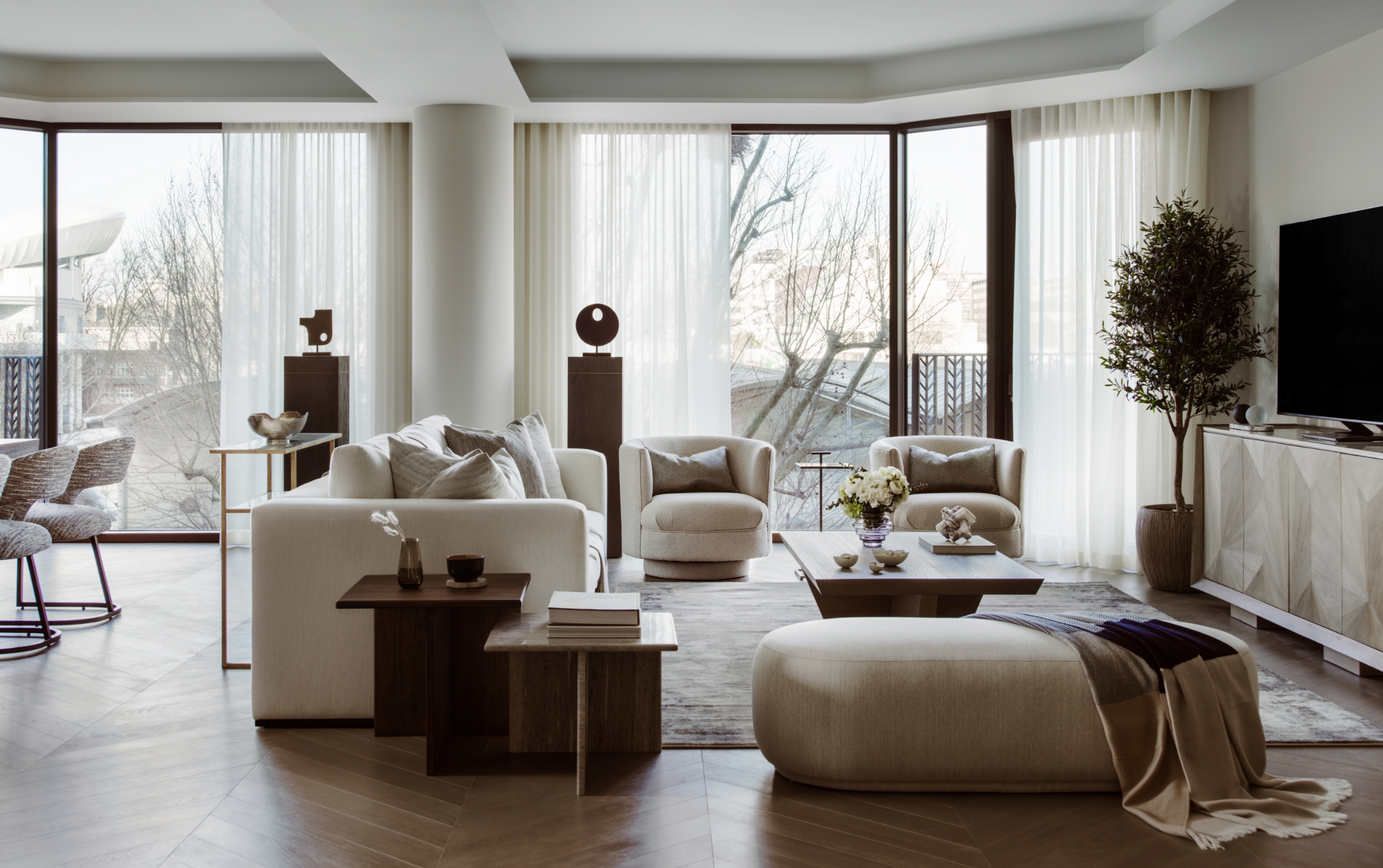 Our Services
Our expertise covers distinct services, which together deliver a seamless interior design project in its entirety.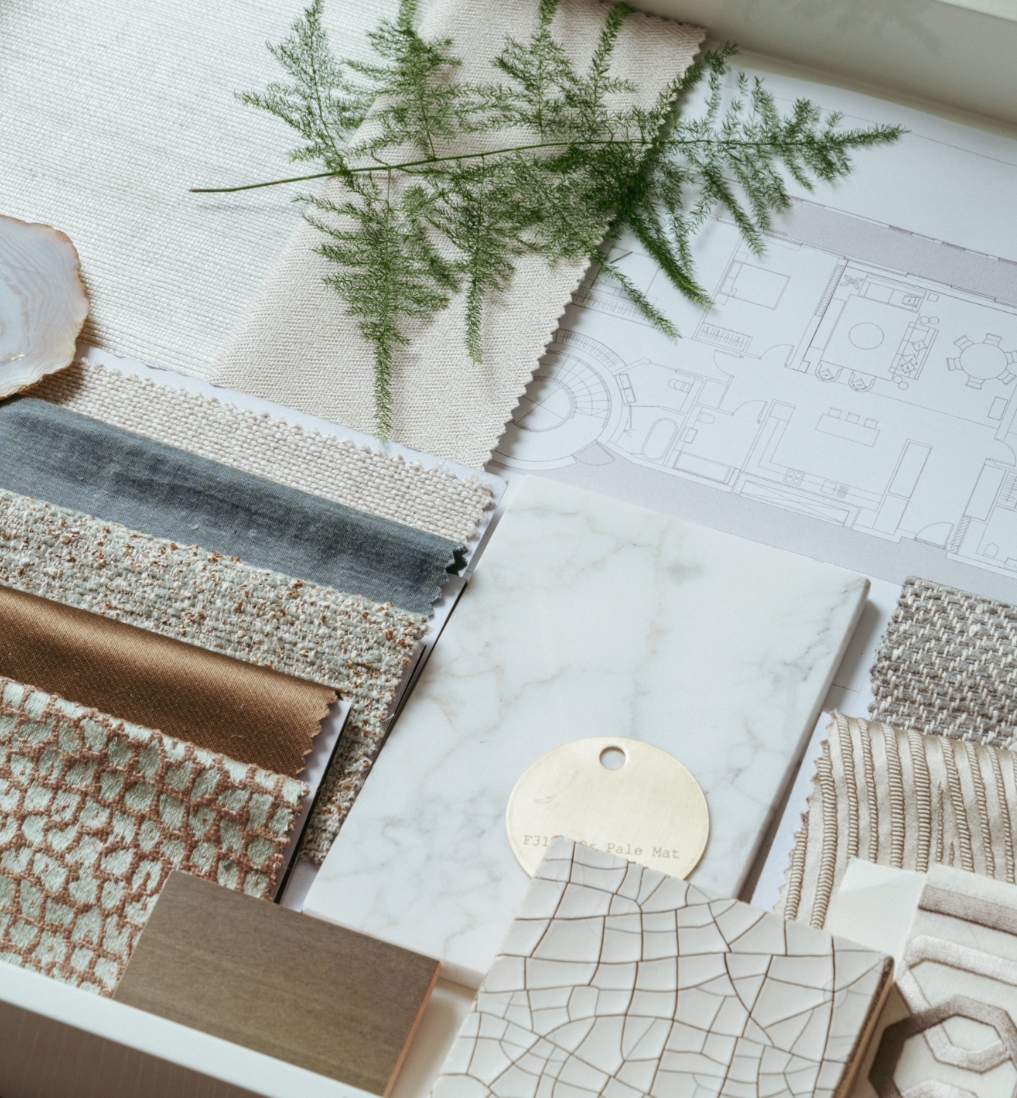 Creative Advisory
We offer interior design advice and creative conceptual development, articulated through computer-generated images, that empower you to make informed choices when buying or building a new house or renovating an existing home.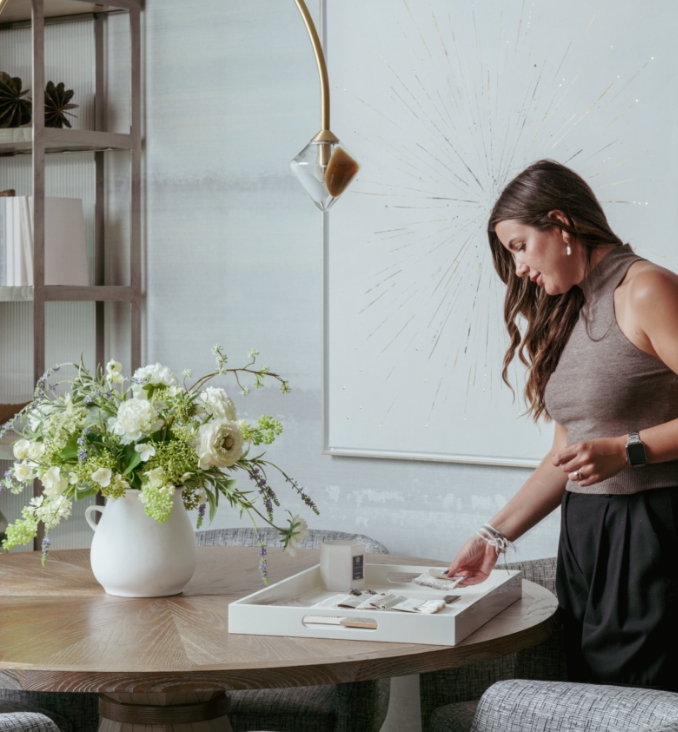 Interior Design
Our creative team transform spaces that fulfil your unique needs. Every detail, from materials to functionality, is meticulously considered for a timeless solution where elegance and practicality meet seamlessly.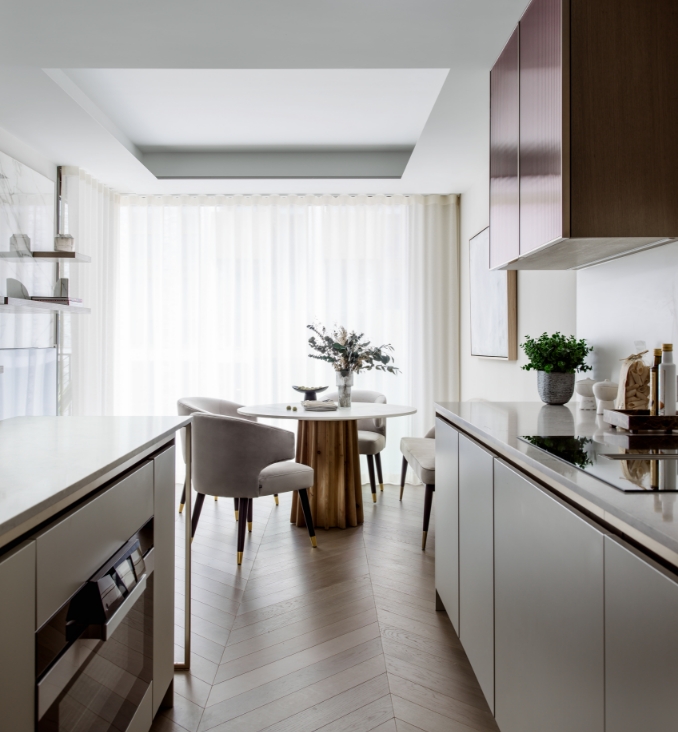 Interior Architecture
We are skilled in all interior architecture challenges, including space planning, lighting, joinery, and kitchen and bathroom design. Our team brings the design to life through detailed technical drawings.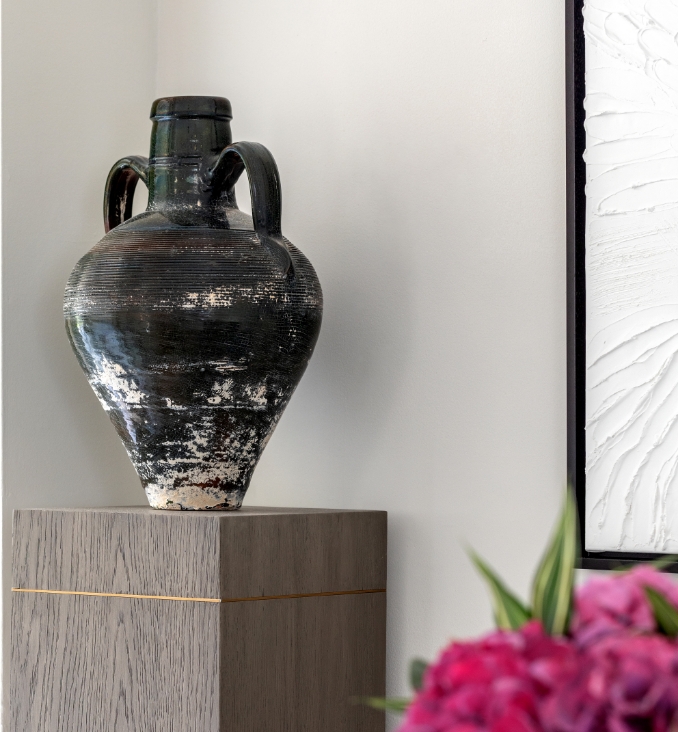 FF&E Design
We create and manage all FF&E (Furnishings, Fixtures and Equipment) and styling, including bespoke furniture, soft furnishings, custom lighting, artwork, fabrics, and finishes. Our focus is on solutions that gracefully balance elegance and cost-efficiency.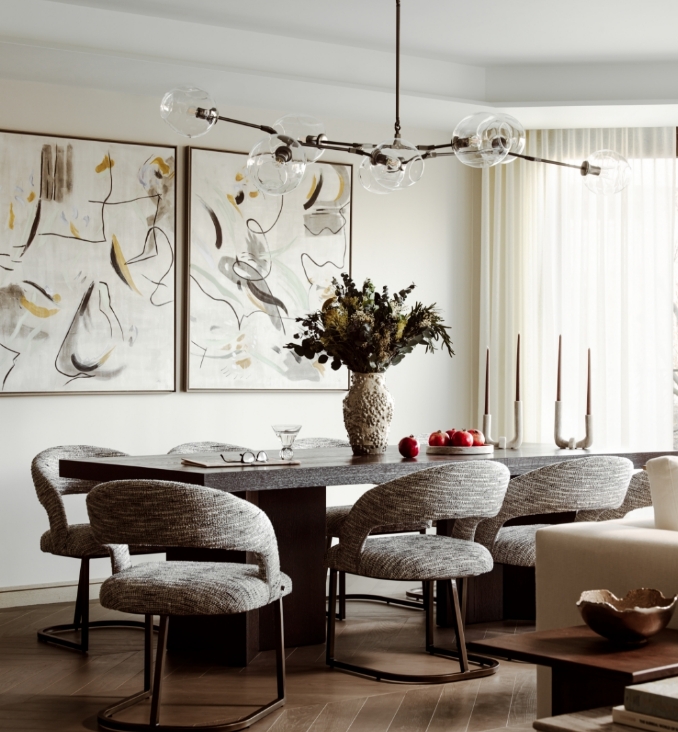 Procurement
We control all aspects of the purchasing and delivery of furnishings and fixtures, from design to sourcing, budgeting and negotiation, coordinating shipments and on-site installation.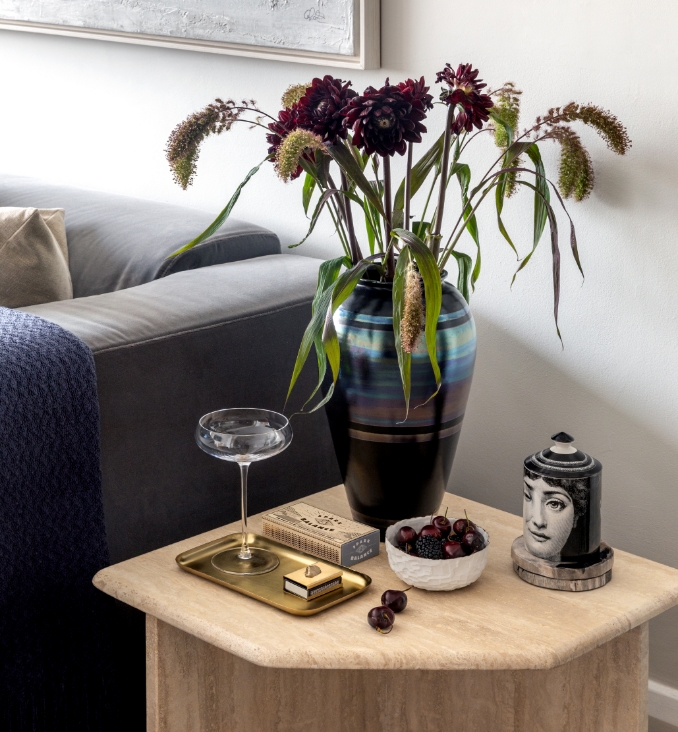 Turnkey Styling
Often overlooked, this crucial final phase in the process delivers a thoughtfully curated finish. We carefully select each decorative piece, soft furnishing, artwork, and bedding item to complement the interior perfectly and complete the whole picture.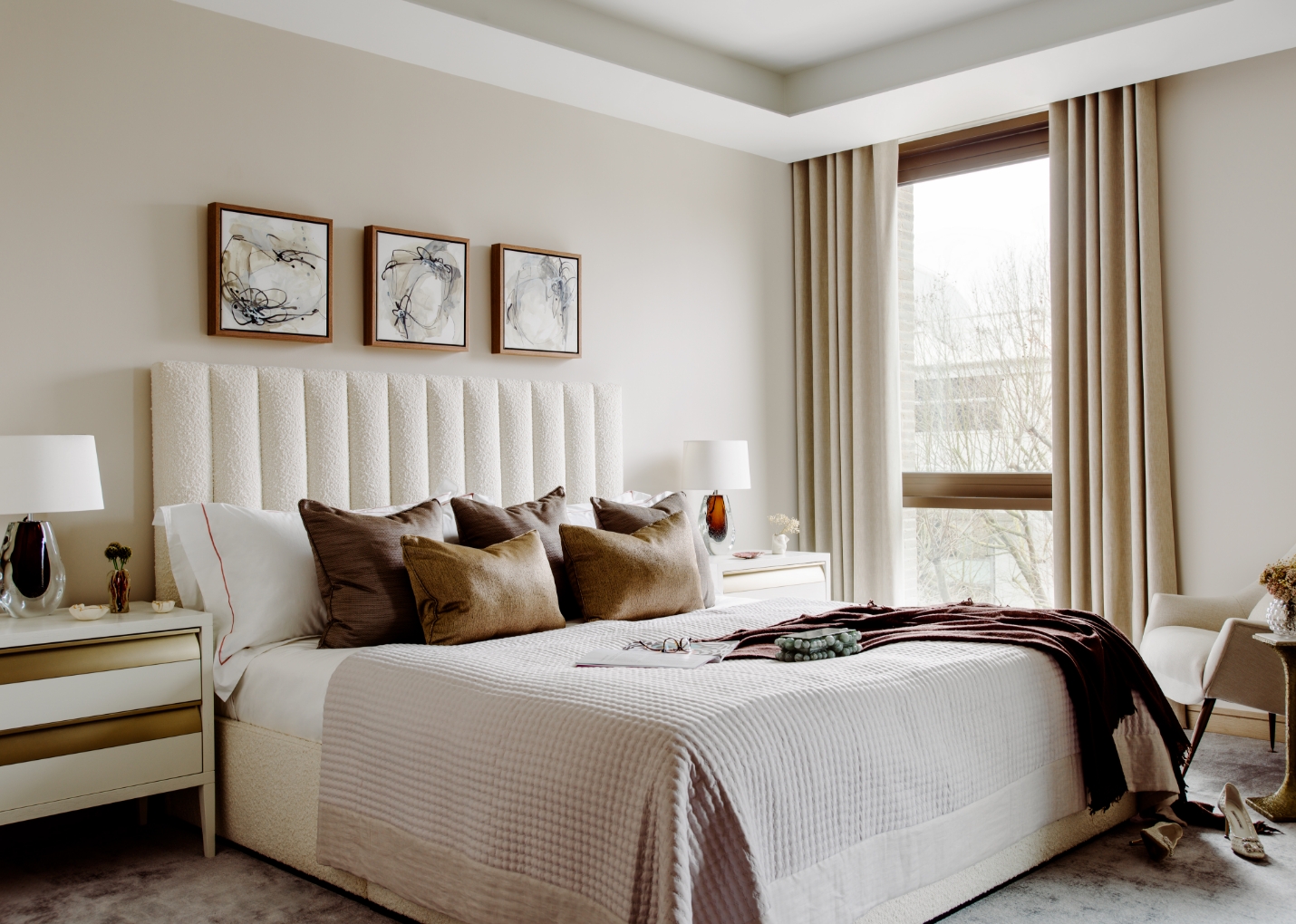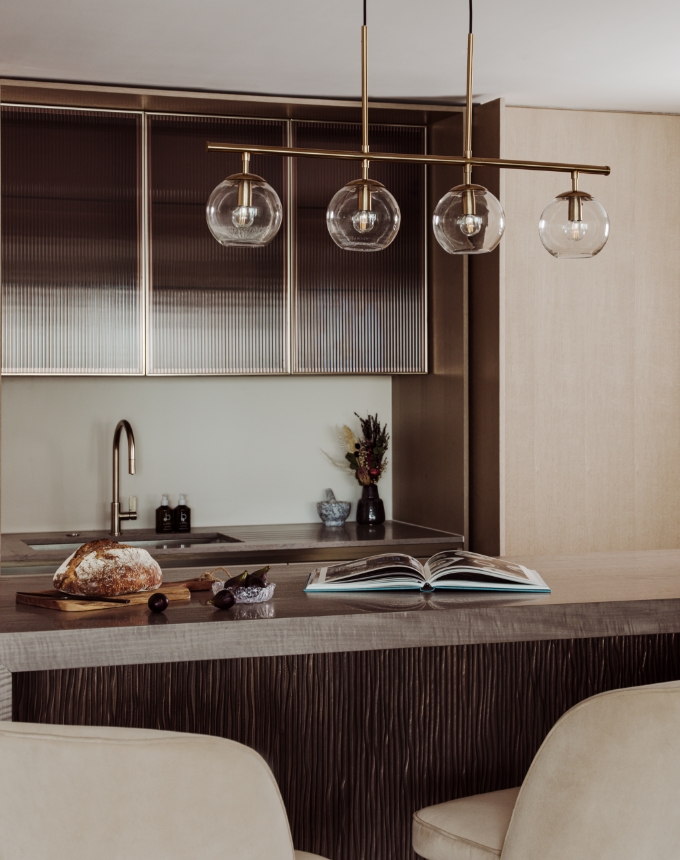 Design Excellence
Few things rival the exquisite indulgence of owning something crafted exclusively for you – a singular masterpiece that reflects of your essence and lifestyle.
Through close collaboration and attentive listening, we work tirelessly to bring your aspirations and dreams to life. Our distinctive, devoted approach takes you on a personal journey. We create spaces that breathe life into your individuality and become a canvas for your very soul.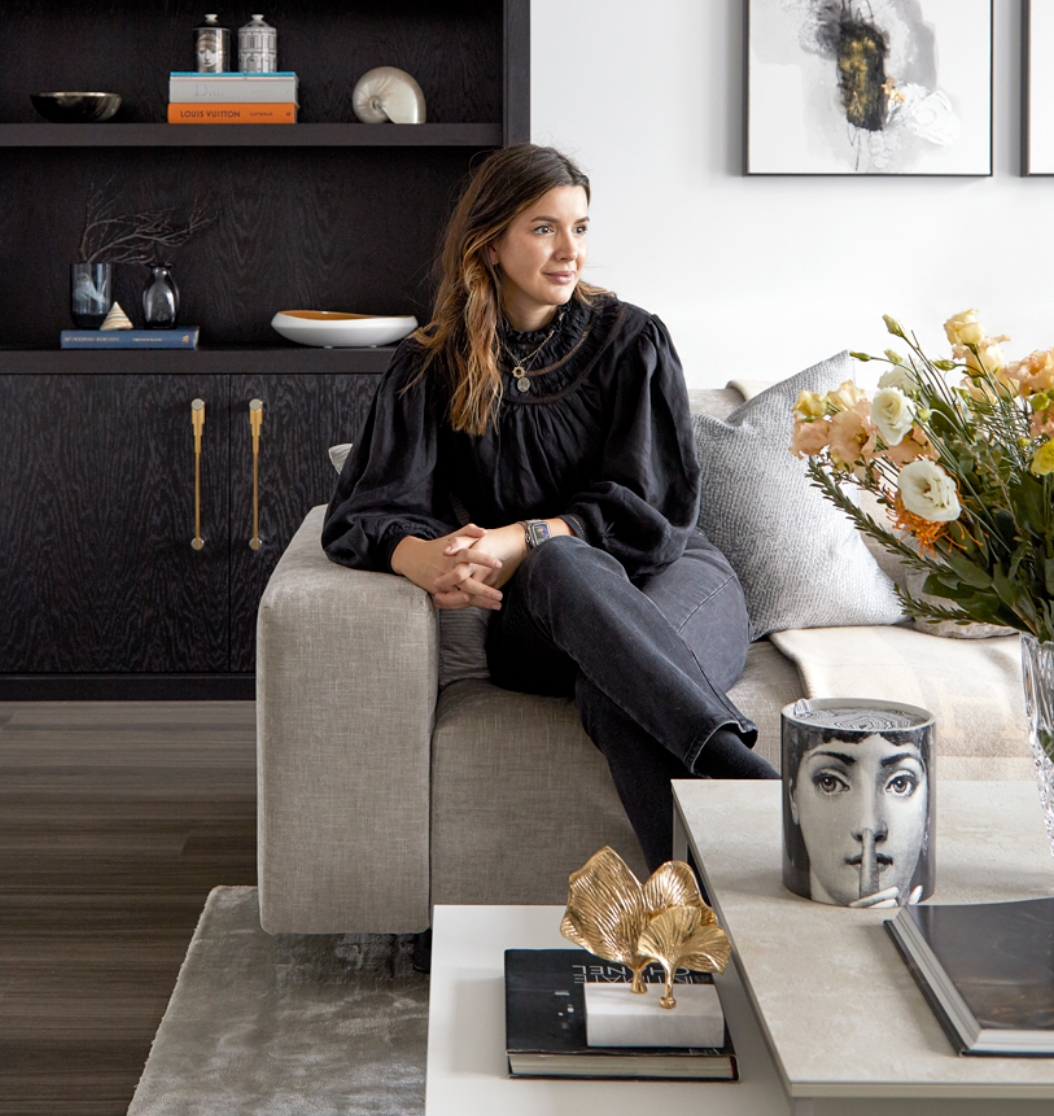 Accreditations