Telling stories through exquisite interiors
At Amalia Boier, we have a compelling need to experience the world, humanity and nature, and then express our interpretations in unique and captivating ways. This spirit inspires our distinctive, artistic and bespoke approach to interior design, which resonates profoundly with the craft of poetry.
Channelling the principles of poetry
We express the intangible, conjuring memories, passions and personal moments. We evoke intense emotion through refined curation, unexpected details and rich layers. We create harmonious rhythm, making spaces that flow naturally and nourish the soul. We articulate with economy, building strength from purity and authenticity.
Amalia's Story
Amalia's natural gifts are a profound passion for the art of living and an avid eye for detail. Her work embodies spatial intelligence, commitment to excellence, and a unique fusion of elegance, innovation and craft. Her deep appreciation for cultural context inspires design that expresses authentic identity.
Amalia learnt her craft initially at the University of the Arts London and subsequently in some of the capital's most prestigious interior design ateliers. Over the last decade, Amalia and her studio has assembled an outstanding portfolio, collaborating with clients worldwide.
Our Expertise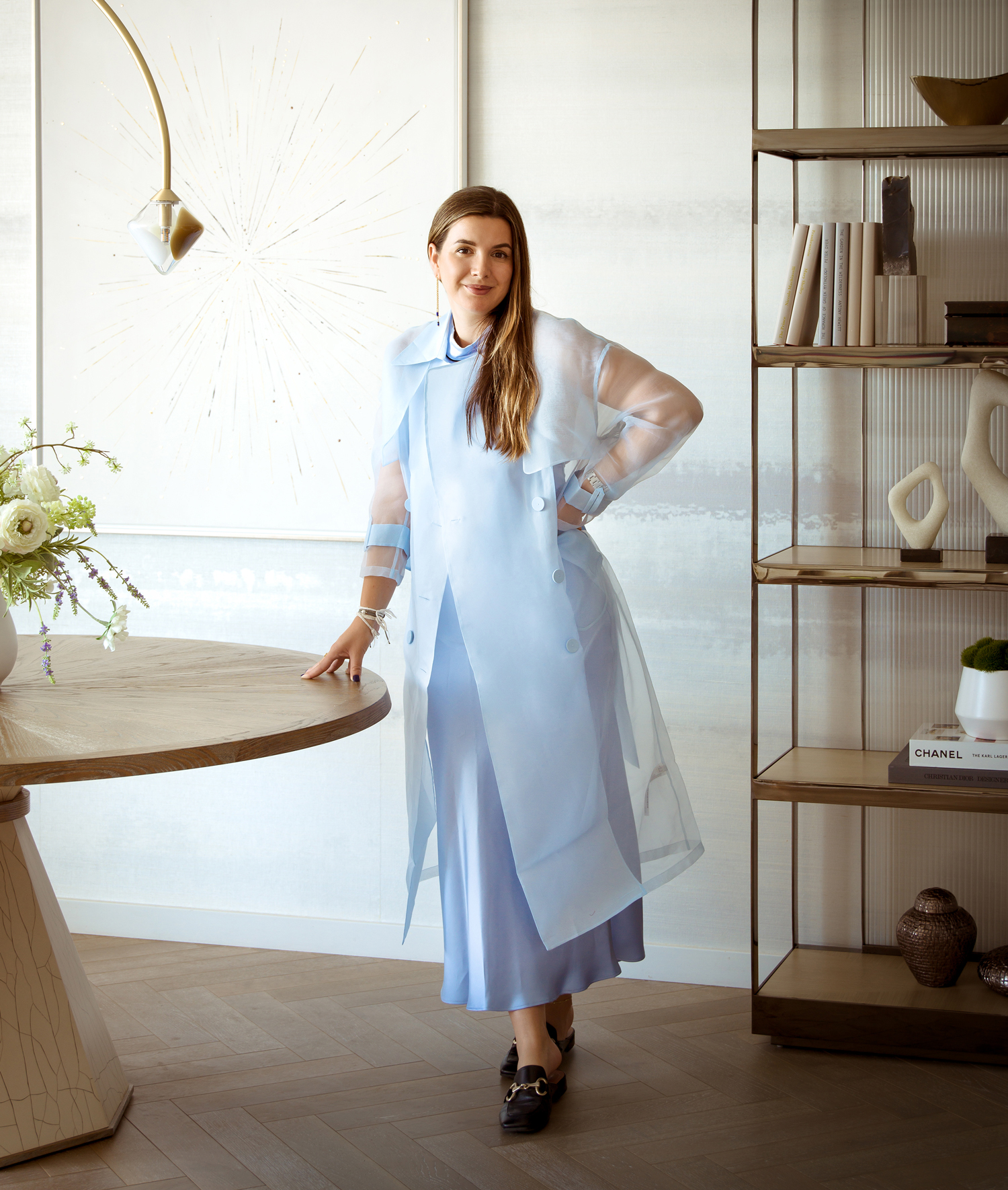 Recognition