One St John's Wood
We were approached by our client to work on an exciting Project, located in one of the latest world-class developments by Regal London, One St John's Wood.
Amalia Boier and the team wanted to provide the perfect sanctuary and setting when designing the luxurious Apartment. The residence offers incredible London views, overlooking the legendary Lord's Cricket Ground, and is complemented by exceptional residents' facilities. The brief was to create something purely distinctive, a space with its own identity that can be truly enjoyed and lived in; conjuring memories, passions, and personal moments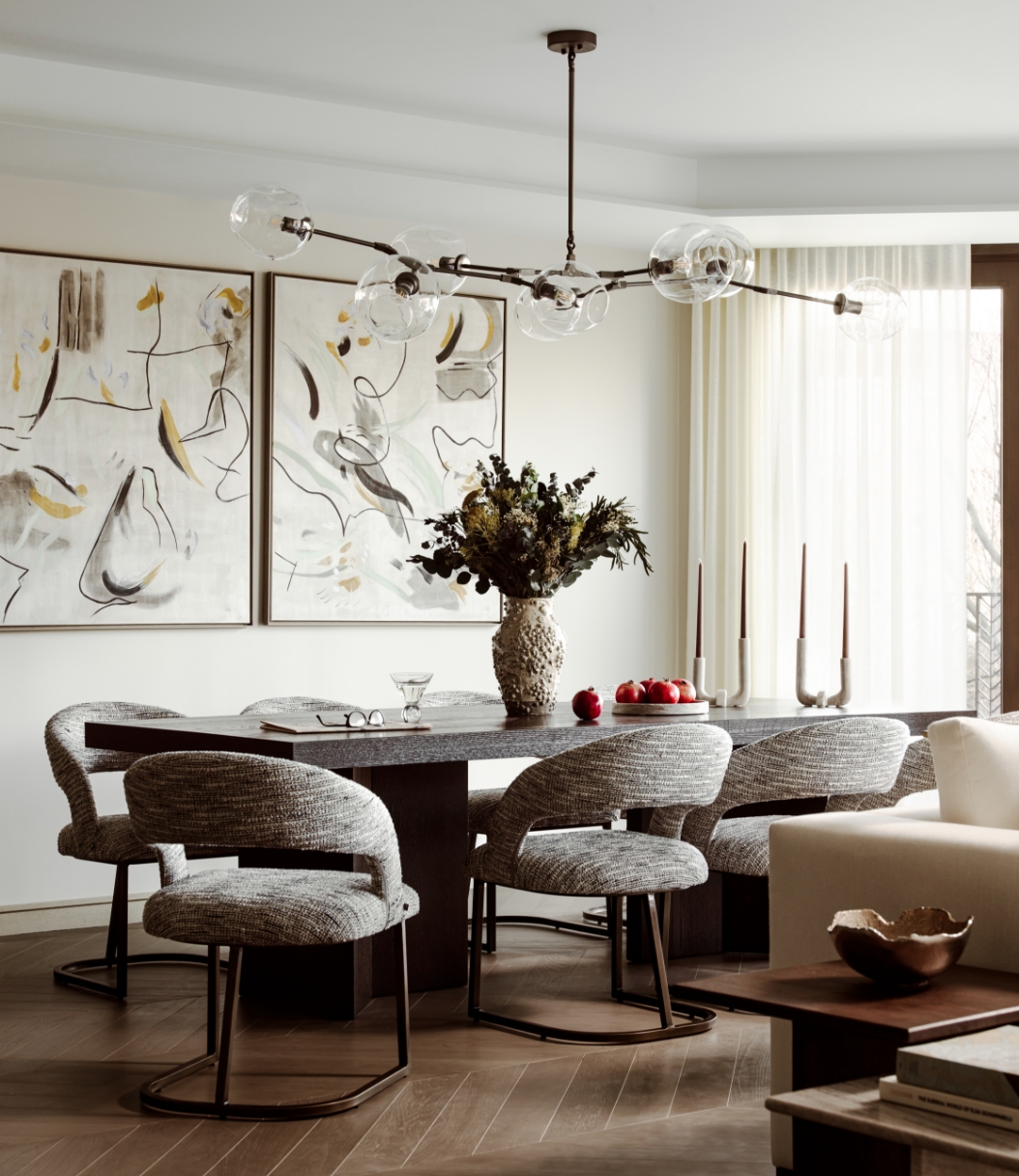 FROM THE CLIENT
I would like to start by saying a big THANK YOU to you for completing and handing over such a beautiful apartment. You have done an outstanding job.